Request A Quote
Certified Toronto baby proofing experts and baby gate installers since 1994.
"Babyproofers has been in business since 1994, so you can feel comfortable that the information you provide will only be used to assess the needs of your family and baby proofing requirements for your home. So please fill in all the fields below and then Submit the form and I will contact you shortly." If you want a quote on gates please send wide angle photos of the areas you want gated. DO NOT take photos while standing on the stairs. Stand as far back as you can. Do not take close ups. PLEASE TAKE PANORAMIC PHOTOS. Thanks for your interest in using Babyproofers, Yehudah Franken (Owner/Installer)
3 Examples of Photo DO's!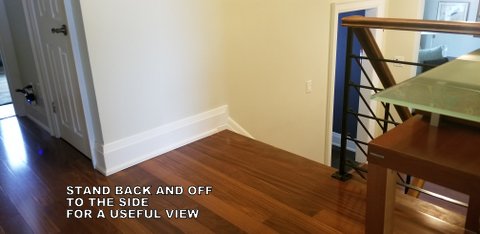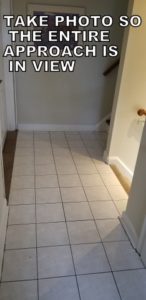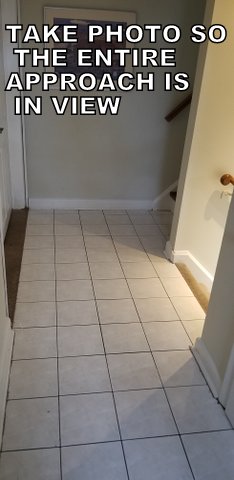 3 Examples of Photo DO NOT's!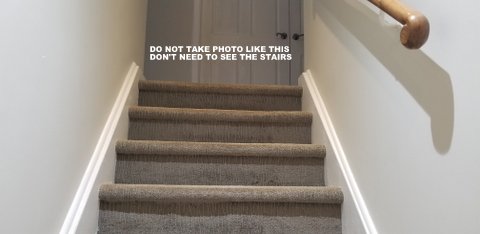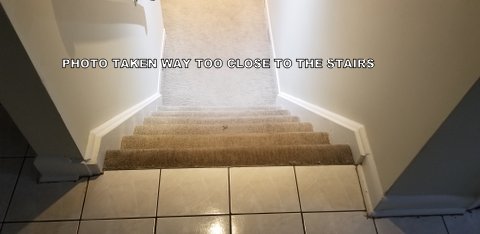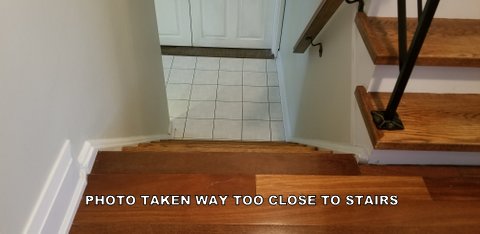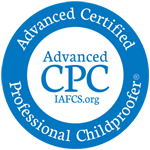 The ADVANCED CERTIFIED PROFESSIONAL CHILDPROOFER designation indicates that YEHUDAH FRANKEN has met the exacting standards set by the International Association for Child Safety as to professional education, knowledge and experience in the field of child safety issues, ethics, business practices, installation of child safety products, performance of child safety consulting and has demonstrated knowledge of child safety issues.
The standards for the Advanced Certified Professional Childproofer program are found on www.CertifiedProfessionalChildproofers.org